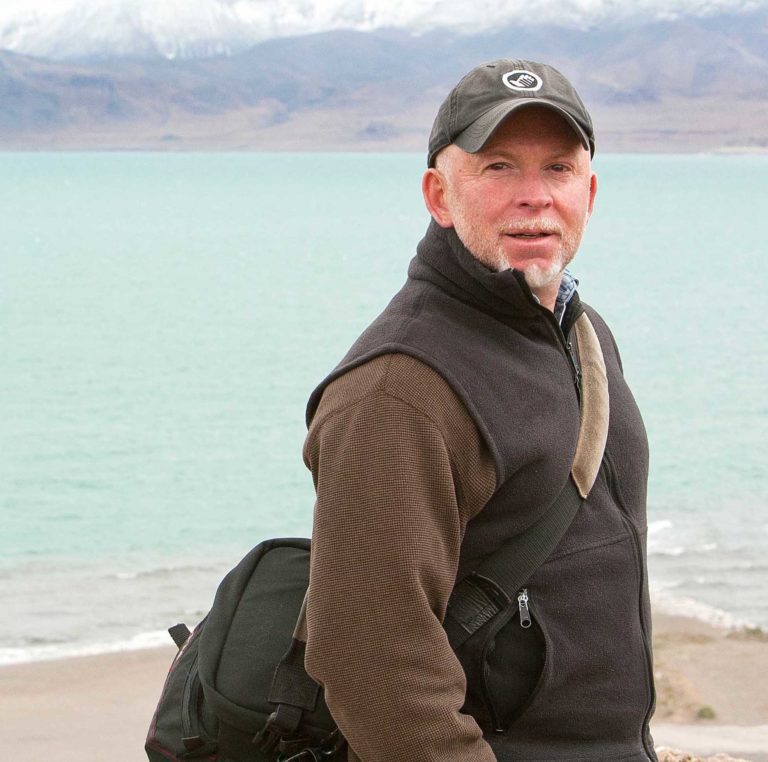 Photographer Larry Dyer splits his time between the San Francisco Bay Area and San Miguel de Allende, Mexico. He creates premium still images and video that communicate the essence of a business, lifestyle brand, family or spirit of an artist. 
Larry has over 25 years of experience shooting on-brand and spot-on imagery. He specializes in corporate head shots, the perfect portrait for your book or album cover, photography of your next family gathering and HR video production for your website content. 
Also an accomplished wedding photographer, Larry has captured memories of the big day for more than 100 couples. His lifestyle photography and portraits have been commissioned by authors, musicians, CEOs, and WIRED magazine, Bank of America, Intuit, Bank of the West, Motorola and many more.
After studying filmmaking and photography at the San Francisco Art Institute, Larry worked in Hollywood as a motor home driver to the stars, 1st AC and Camera Operator. He clapped slates in the faces of Muhammad Ali, Sean Penn and the Incredible Hulk. 
Larry returned to the Bay Area to escape his well documented Hollywood scandals and to help corporations, creatives and entrepreneurs build their brands and elevate their businesses. 
With enthusiasm, curiosity and genuine delight in people and their stories, Larry enjoys brainstorming, collaborating and creating powerful content.